xoreos is a FLOSS project aiming to reimplement BioWare's Aurora engine (and derivatives), covering their games starting with Neverwinter Nights and potentially up to Dragon Age II. This post gives a short update on the current progress.
Note: This is a cross-post of a news item on the xoreos website.
And again a year is nearing its end. Like last year and the year before, I'd like to turn my gaze inwards.
A lot of things happened with xoreos this past year, albeit most of them hidden and "under the hood":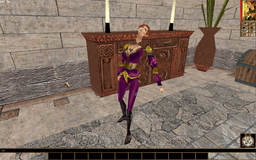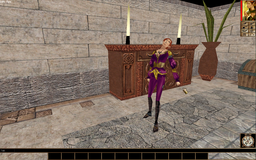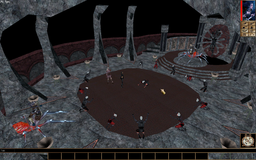 Additionally, there are several tasks currently being worked on, among them:
From my side of things, my current plan is to make my unit tests branch public some time in December. I'll write a small announcement here about it then. A new release of xoreos, 0.0.5, should follow early next year.
As always, this all wouldn't have been possible without a lot of people. For them I am thankful.
I am also thankful for all the people who take the time to explain things to others, people who write interesting, useful or needed articles, and people who provide mentoring and help. Relatedly: a week ago, Stephanie Hurlburt published an article with engineers who are willing to mentor or answer programming/engineering questions. I for one think that's a really great idea. Please take a look at that article.
And now, let's see what the next year has in store for us. If you, however, found all this terribly interesting and would like to help with our little project, then please, feel free to contact us! 🙂