Well, here's my final follow-up to the dithering stuff.
I actually grew a bit weary of fiddling with it, so pardon me that this post won't be long. This will also be my last one about this, too…
Talking with Fingolfin gave me the idea to decrease the LUT's depth and I was quite surprised and shocked that the images still looked okay with only 5 instead of 6 bit per color component taken into account. Generating this table is also fast enough to do at each start-up, which means the need to save the table is gone.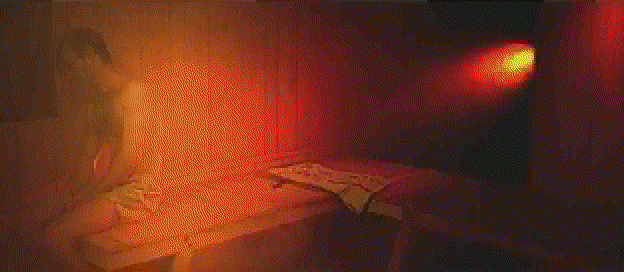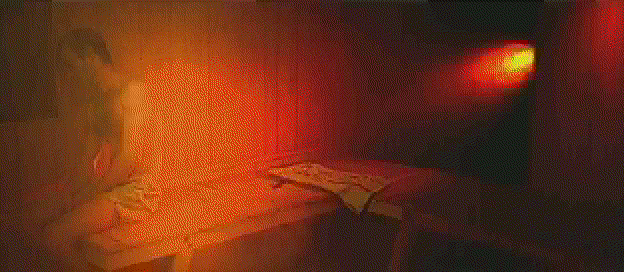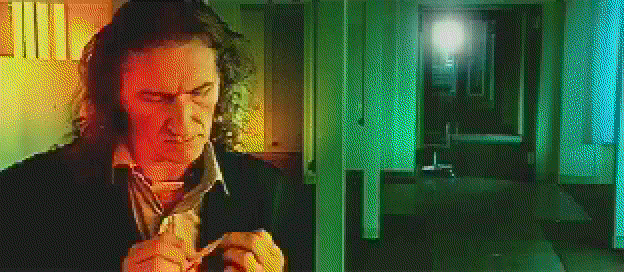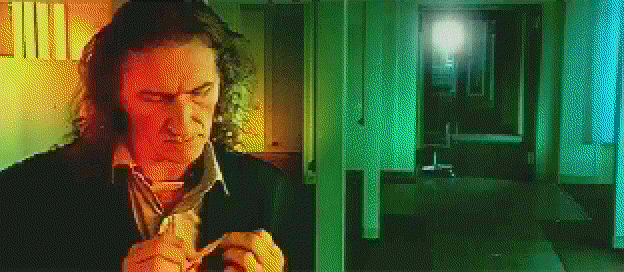 And I'm actually quite happy with this solution. Meaning I hopefully can stop obsessing about it now and start doing more important stuff. 😉